AJ Car Transport LTD.
Leading Road Haulage Transport in Ireland and the UK.
We're a family run business that transports vehicles Ireland to UK or UK to Ireland and our aim is to provide our customers the best possible service. The company was established in 1999 when Alastair started off with a single truck and has now grown to a fleet of 20. We are one of the leading road haulage car transport companies within Ireland and the UK. As well as transporting vehicles we also provide the transport of heavy plant and equipment and secure outdoor storage.
The company featured in the 2018 Irish Trucker magazine to mark closing in on 20 years in business!
Vehicle Transport
We transport vehicles between the UK and Ireland.
Heavy Plant and Equipment
We transport heavy plant and equipment between the UK and Ireland.
Storage Facilities
We also offer safe and secure outdoor storage facilities.
We are back operating as usual and taking all precautions to ensure the safety of all our customers.
AJ CAR TRANSPORT WOULD LIKE TO WISH EVERYONE ALL THE BEST IN 2021 AND HOPE THROUGH ALL THESE UNCERTAIN TIMES WE CAN KEEP SAFE AND PROVIDE THE SERVICE NEEDED TO KEEP THINGS MOVING. We have trucks collecting all over Scotland, England, Wales daily and we collect cars ,...
We provide the transportation of new, used and salvage vehicles between Ireland to UK and UK to Ireland with collection locations ranging from auctions, dealerships, salvage yards and private collections. 
You can rest assured your vehicle is in safe hands when you book with us!
HEAVY PLANT AND EQUIPMENT
Our heavy haulage services include the transportation of plant and machinery accross Ireland and the UK. 
Contact us to find out more information and get a quote today! 
We also offer safe and secure outdoor storage facilities from our vehicle compound which is well lit and has full CCTV coverage!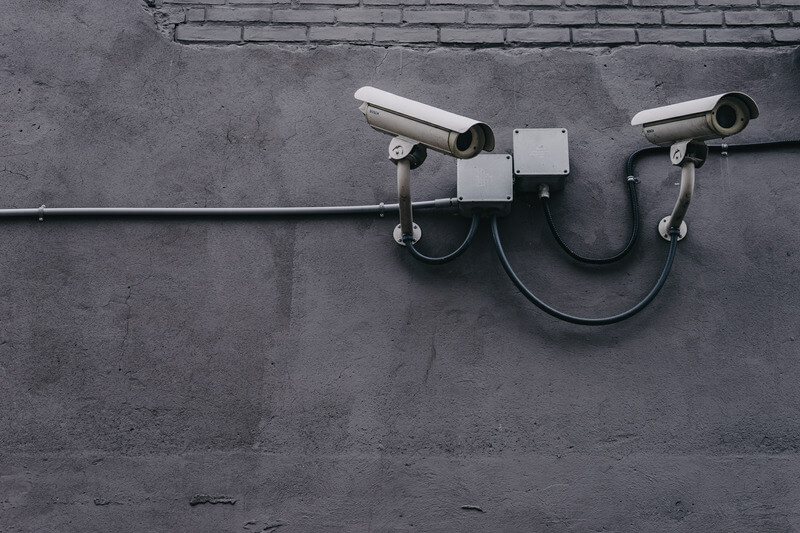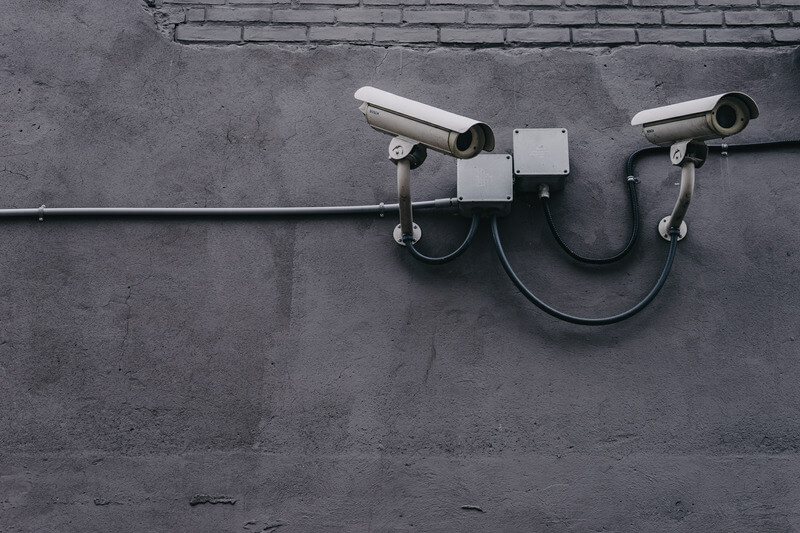 "Best service around by far, open and honest about delivery times, cars are inspected before loading and any issues are noted and told about. Been using them weekly for two years now, cannot recommend enough!"

"First class service couldn't fault AJ Transport, any car I needed lifted is lifted within the next day or 2 and brought straight to your door if they're heading your direction for the boat, no hassle, very highly recommended ????"

Get a Quote Today! 
Satisfaction Guaranteed